Division of Assets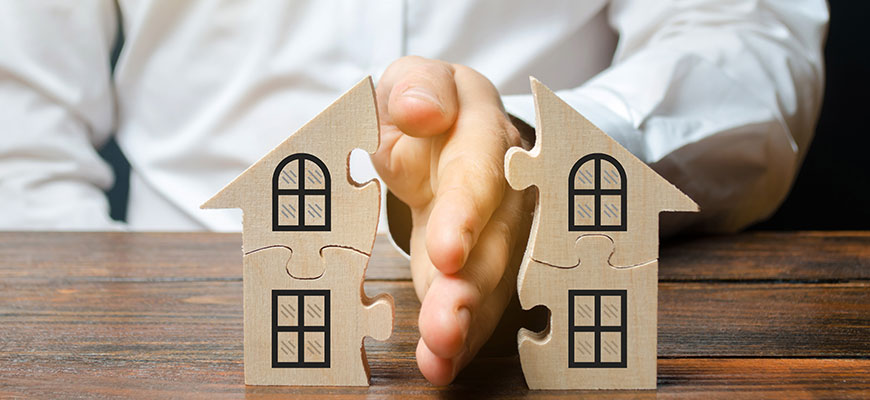 Determining how you are going to split your property and debt can be a very frustrating part of divorce. Florida law requires the division of assets, property and debt accumulated during the marriage be divided under an Equitable Distribution standard. In applying equitable distribution, Florida courts will begin with the premise that distribution should be equal, however, relevant factors can affect or justify unequal distribution of assets. These factors may include:
Spousal contribution to the marriage, including the contribution of the care and education of the children and services as homemaker.
The parties' economic circumstances.
The length of the marriage
The interruption of careers or educational opportunities of either party.
Situations where a spouse has contributed to the career educational opportunities of the other spouse
The desirability of retaining any asset, including an interest in a business, corporation, or professional practice, intact and free from any claim or interference by the other party.
The contribution of each spouse to the acquisition, enhancement, and production of income or the improvement of, or the incurring of liabilities to, both the marital assets and the non-marital assets of the parties.
The desirability of retaining the marital home as a residence for any dependent child of the marriage.
The intentional dissipation, waste, depletion, or destruction of marital assets after the filing of the petition or within 2 years prior to the filing of the petition.
Any other factors necessary to do equity and justice between the parties.
Equitable distribution of assets and liabilities can be a very daunting task for the court to handle, and could require extensive hearing time prior to trial. Another way to resolve the division of assets and liabilities is to work out a marriage settlement agreement which allows the parties to detail how their property will be divided.  These issues often include how to distribute and value the marital home as well as determining the valuation and method of dividing businesses.
The Law Office of Robert D. Burgs understands the complexity of these matters. We will work hard to assist you in understanding and identifying the value of all assets. In cases that require further investigation, such as the hiring of property appraisers or forensic accountants, we work with some of the best in South Florida. We will ensure that you have a proper accounting and value of all assets and liabilities. As part of our service, we will create a list of how you would like to divide the assets and liabilities and fight on your behalf to maximize a result.
You don't have to go it alone. Contact the Law Offices of Robert D. Burgs today at (954) 472-0877, or Schedule An In-Depth Consultation Now to discuss your legal options
Schedule a Consultation