About Us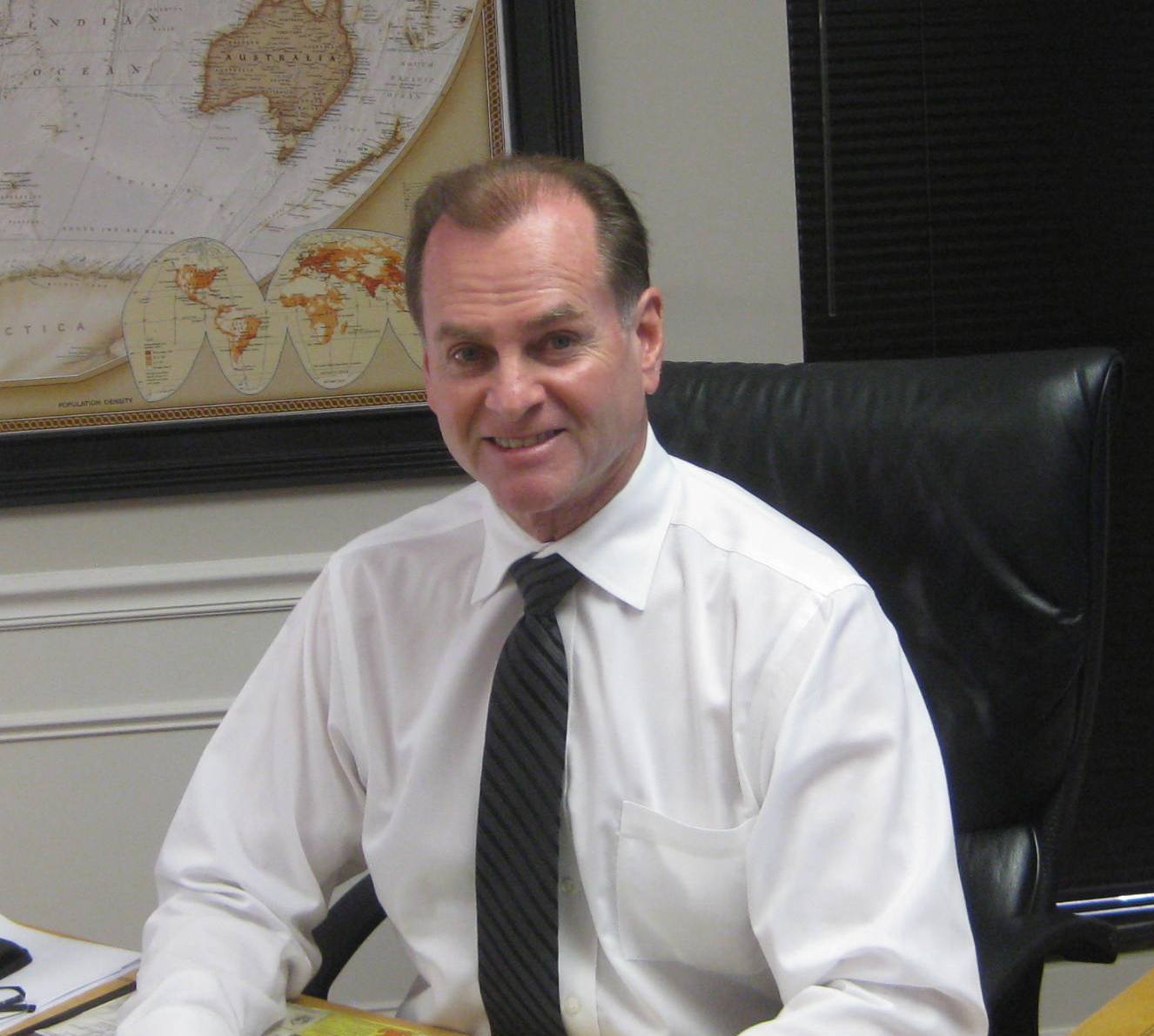 Meet Robert D. Burgs
Robert Burgs has been practicing law in Broward County, Florida since 1987.  He limits his practice to family law dealing with matters concerning divorce, paternity, child support, child custody, domestic violence, alimony and division of assets and debts.  Having a background in accounting makes him uniquely qualified to deal with the financial issues associated with divorce.  Prior to becoming an attorney, Mr. Burgs worked as a firefighter/paramedic for the City of Pompano Beach, Florida giving him a unique perspective in pension evaluation and distribution.
Mr. Burgs is a Broward County native, who has been married for over 35 years and has four children.  He understands family issues, both emotional and financial, and strives to maintain the delicate balance of the two.  Robert Burgs' main objective is to obtain the best results possible for his divorcing clients in the most professional and economical way possible.   Most importantly, you can count on Robert Burgs to give sound, professional guidance through the divorce mine field.  He cares.
Mr. Burgs has been certified by the Florida Supreme Court as a family mediator since 1998. Although he has tried numerous cases in the Courts, he understands the importance of empowering his clients to resolve as many issues as possible out of Court.  Although sometimes necessary, going to Court is expensive.  Robert Burgs understands the delicate balance of knowing when to resolve a matter outside the courtroom or leaving it up to a judge.