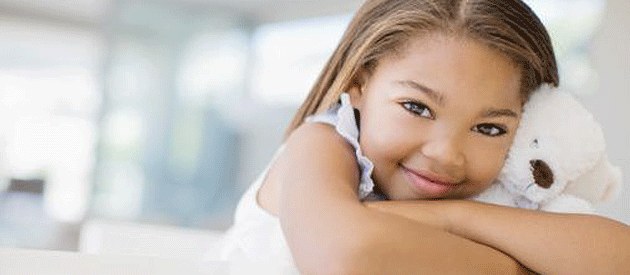 Timesharing and Custody
Since 2008, Chapter 61 of the Florida Statutes has provided that there will no longer be a "primary" or "secondary" parent, but instead, a Parenting Plan with a specific time sharing schedule between the parents and children. Florida Statutes also provides an explicit list of factors that must be considered when determining a time sharing schedule.
Parents will typically attempt to decide on a Parenting Plan and time sharing schedule. Our firm feels strongly that the best Judges to determine the future of children are the children's parents. We make every effort to resolve parenting issues though the parents themselves. If this cannot be accomplished, then a judge will set out a Parenting Plan and time sharing schedule for the parents.
You don't have to go it alone. Contact the Law Offices of Robert D. Burgs today at (954) 472-0877, or Schedule An In-Depth Consultation Now and discuss your legal options
Schedule a Consultation