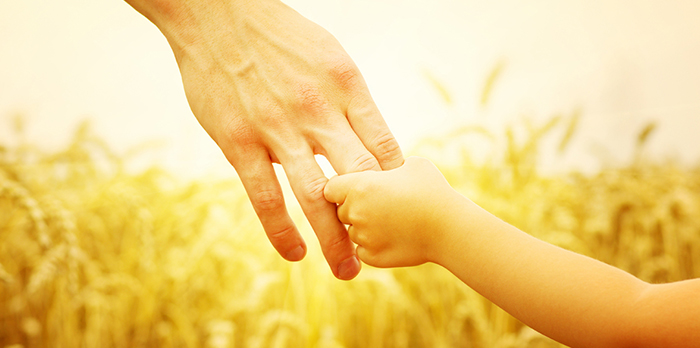 The Law Offices of Robert D. Burgs Can Help with Your Child Support Case
Parents are legally obligated to contribute to the child support of their children. The Court must assure that all children of a dissolution of marriage or paternity action are supported through calculation of support by using the Florida Child Support Guidelines required by Florida Law.
FLORIDA GUIDELINES
Support amount is based on the number of children and the combined monthly income of the parents. Daycare costs, health insurance payments made on behalf of the children and the amount of time the children spend with each parent are also taken into consideration. Florida courts strictly adhere to using the Child Support Guidelines in determining support amounts. It is important to ensure that the correct data is inputted to the calculation so that the correct amount is being paid from one parent to the other.
You don't have to go it alone. Contact the Law Offices of Robert D. Burgs today at (954) 472-0877, or Schedule An In-Depth Consultation Now and discuss your legal options.
Schedule a Consultation